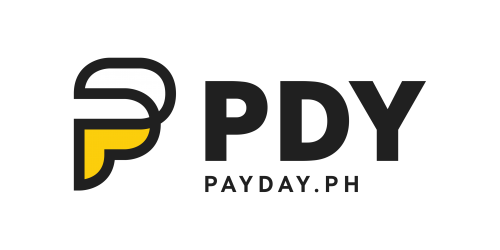 Payday
Payday.ph (PDY), a subsidiary of SDS, is a Filipino-owned payroll and HRIS solutions company with 15 years of combined experience in the field of HR, project management, and IT consulting.PDY has been providing the best-managed payroll and HR software solutions in the Philippines for multiple industries.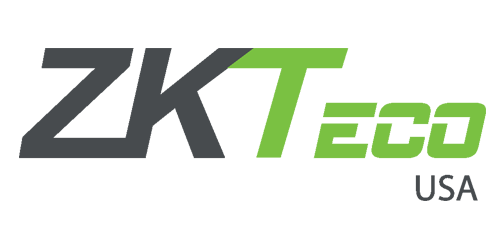 ZKTeco
ZKTeco is the world's largest designer & manufacturer of biometric time & attendance clocks. Models specifically designed for OrangeHRM customers can recognize a person's PIN code, prox card, fingerprints, finger-vein, face, and/or palm. Some models can even detect & record elevated skin temperature and face mask compliance.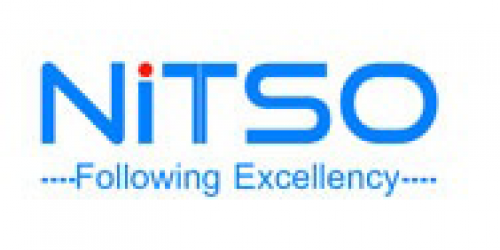 Nitso Technologies -IndiaLearn
Nitso Technologies
Nitso Technologies Pvt. Ltd is a leading software service provider in India for HR & Payroll along with many more products in the bucket. Founded in 2011 and we are happy to announce 500 + clients have trusted Nitso from all domains with employee strength ranging from 5 to thousands.

Focuses more on latest technologies and friendly UI for designing, developing the products.Flexibility to configure any complex salary component master across different industries & able to handle multiple shifts.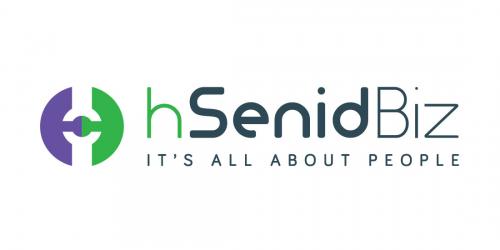 hSenidBiz
With the main aim of bringing in structure to the compensation process, Payroll Management provides ease in conducting all necessary functionalities with higher efficiency and reliability. From generating pay slips, payroll reports, increments, processing multi-currency transactions, to Loan managing, tracking, maintaining and reimbursements can be handled through one single platform.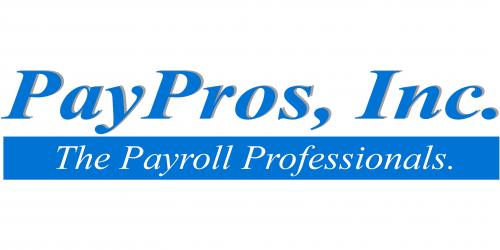 PayPros, Inc -United States
PayPros, Inc
PayPros, Inc. is a US Based payroll company that pays employees in every state. We have been working with businesses since 1999. Our clients range from the 1 person auto body payroll to multinational corporations with thousands of employees. PayPros was started in response to the lack of proper service offered to the business. Other national providers use a one size fits all take-it-or-leave-it approach.

If you call PayPros you get a live payroll professional ready to answer your questions, not a phone system attendant.

Our complete cloud solution offers the very latest in technology with customizable solutions to fit specific companies and industries.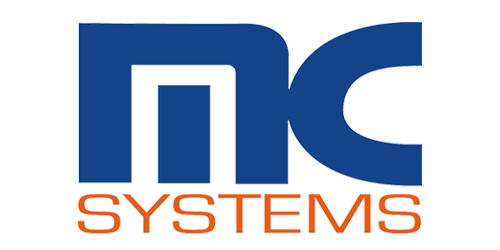 MC Systems
As a game-changer, we put ideas into action. With over 100 experienced, certified professionals and a business model with 47 years of getting things done, we offer agile, leading-edge technology-based solutions that enable businesses to perform efficiently. Our offerings currently span 19 countries in the English speaking Caribbean. As a go-to technology partner, our simple but sustained focus has always been to help our customers succeed, that's our business. Our specialized solutions include Payroll, Audit &, Analytics, IT Infrastructure, Payments, and Software Development.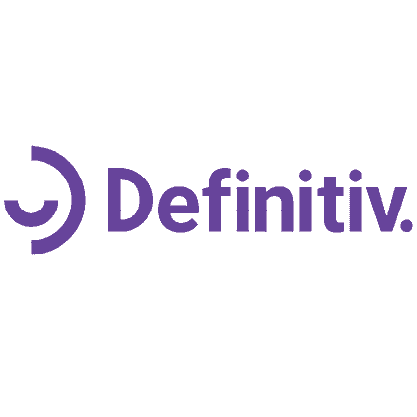 Definitiv
A mobile and cloud-based people management platform, Definitiv has been designed to help enterprises simplify and automate their workforce management and payroll processes. Although Definitiv has powerful enterprise-level functionality, we know it's not companies using our platform, it's people. Therefore, we have made a product that offers greater convenience, flexibility and value for our customers. Put simply, Definitiv is built for people who employ people.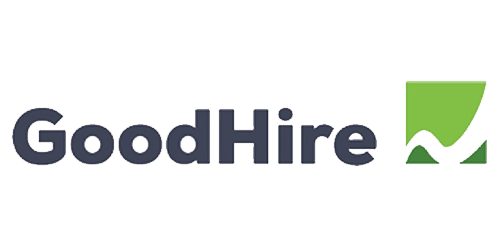 Goodhire
GoodHire provides employment screening services for companies of all sizes. We offer the simplest background check workflow in the industry, making it easy for you to order and for your candidates to complete.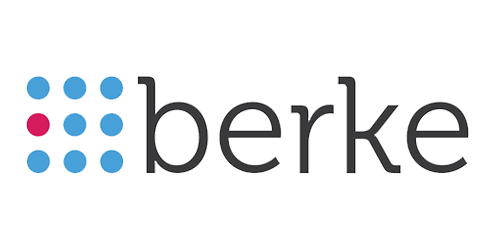 Berke Assessment -United States
Berke Assessment
Berke is a pre-hire assessment that helps companies know who to hire. Berke provides a job fit rating based on how well a candidate's personality and cognitive traits align with the requirements of the job. Recruiters and hiring managers love Berke for the ease of use and accurate results.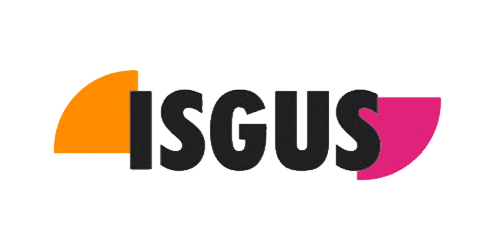 ISGUS America, LLC -United States
ISGUS America, LLC
ISGUS' award-winning data collection terminals allow for the tracking and management of employee's time worked and productivity. Whether it's biometric fingerprint scanner, proximity badge cards or bar code scanning technology for tracking jobs and tasks, ISGUS terminals manage all bookings transactions.
reliably and efficiently while seamlessly integrating with OrangeHRM's array of Human Resource modules.
Additionally, for today's new mobile workforce ISGUS can supply a State-of-the-Art Smartphone App.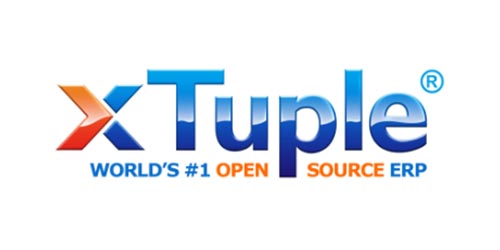 xTuple
xTuple is the leading commercial open source suite of enterprise resource planning (ERP) software with integrated CRM for Manufacturing and Distribution companies who need control over operations and profitability. Includes all critical supply chain functions in one modular system: accounting, sales, customer and supplier management, inventory control, manufacturing and distribution. Manufacturers: make-to-order, make-to-stock, mixed-mode. Distributors: electrical, HVAC, plumbing, industrial and consumer wholesale distribution. Available with real-time eCommerce / Sales & Service Customer Web Portal. Pieces of the system, called ERPlets™, may be utilized separately, without implementing the entire ERP system. xTuple gives customers the ability to tailor solutions with multi-platform support for Windows, Mac, Linux and mobile, cloud or on-premise hosting, as well as flexible licensing and pricing options.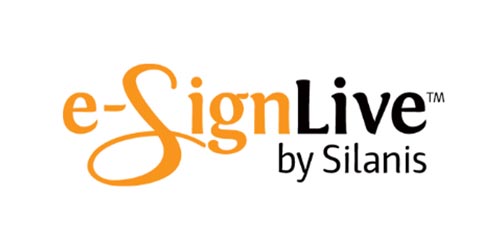 Silanis eSign Live -United States
Silanis eSign Live
eSignLive is an electronic signature solution that enables documents to be securely signed electronically on any device. Organizations use eSignLive to improve customer experience, increase productivity and reduce errors and costs by automating workflows and enforcing business rules throughout. OrangeHRM integrates with eSign Live to help our clients electronically sign performance appraisals.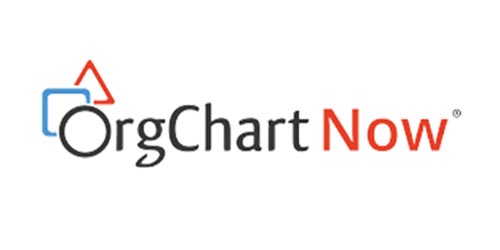 OrgChart Now -United States
OrgChart Now
Most organizations use tools such as Visio, PowerPoint, and Excel to analyze their workforce data and create org charts. Creating and sharing detailed charts with these programs is a time consuming and painful experience. OrgChart Now helps you by giving you tools to quickly and easily create professional-quality charts and perform in‐depth workforce analysis. Instantly highlight vacancies or contract positions even if your chart contains thousands of boxes. The ROI is simple – you save staff time, gain valuable insights into your workforce, and better align your company with your goals. You can create your operational hierarchy inside OrangeHRM which is used by OrgChart Now to transform them into detailed organization charts.
321 Forms
321Forms HR onboarding software spun out of its electronic forms parent company, Dynamic Screening Solutions, Inc. (DSS). The main concept to create a simplified solution for filing paperwork electronically came from federal grant work conducted by the researcher, Adrienne Akers, at Utah State University in Logan, UT. Adrienne's primary focus at the university was in early childhood development and helping families of children with special needs. What started as an opportunity to improve the application process for those families to obtain assistance from state family health programs, soon grew into a paperless solution suitable for any industry- a dynamic electronic forms solution now known as DSS. For those organizations who use 321 forms for on-boarding, we have a built-in bridge to pull new employees into OrangeHRM and proceed with the self-service access and maintain all on-boarding documentation in their respective profiles.