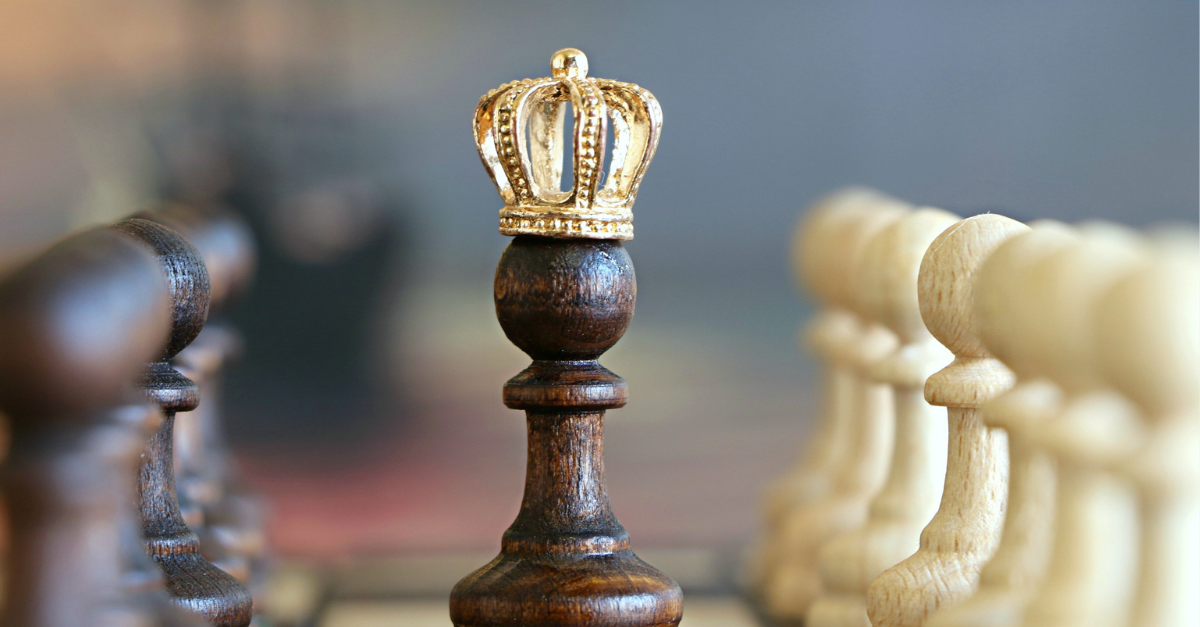 HR Insights Jan 25, 2023
OrangeHRM Wins HR Category Leader Award for Winter 2023!
OrangeHRM has swept away the HR Category Leader award from SourceForge for four seasons in a row with its latest addition in bagging the award for Winter 2023. Having previously won the award in the Spring, Summer, and Fall of 2022, the latest addition once again staked its claim to be the best free & open source HR software in the market.